Fórsa members' news bulletin
Education
Thursday 5th December 2019
Fórsa consults department on SNA training programme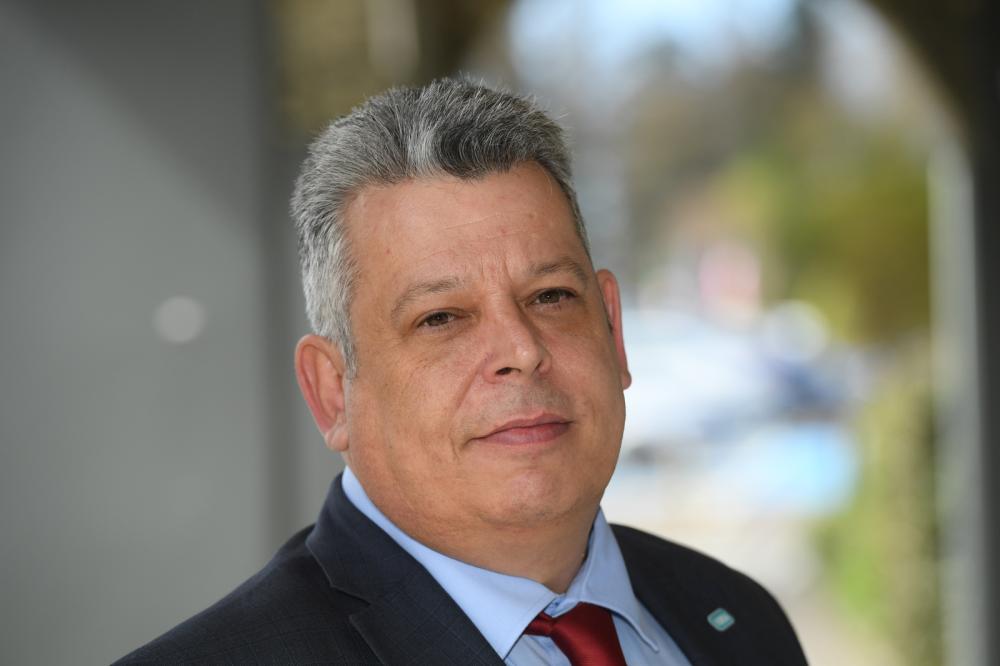 Fórsa's head of Education Andy Pike: "The information provided to Fórsa indicates that the training would be offered firstly to some 500 SNAs within the pilot schools on a voluntary basis before being rolled out nationally."
Fórsa has begun consultation with the Department of Education and Skills (DES) on the content of a new national training programme for SNAs.
The consultation process follows the Government's decision to develop a new Schools Inclusion Model. As part of this model, for the first time, the DES is developing a national training programme for SNAs.
A one-year pilot of the new 'School Inclusion Model' scheme, commenced in September, with 75 schools in Dublin and surrounding counties taking part.
Fórsa's head of Education Andy Pike explained: "The information provided to Fórsa indicates that the training would be offered firstly to some 500 SNAs within the pilot schools on a voluntary basis before being rolled out nationally."
Education providers have been invited to tender for the provision of the training programme. Andy said the training would be delivered through an online teaching platform covering:
Communication with students, teachers, principals, parents and others in the school context
How to respond to difficult or conflict situations, should they arise
Supporting students with physical needs, for example, moving and lifting, operation of hoists and equipment, use of assistive technology
Supporting students with medical needs
Supporting students with significant emotional/behavioural needs. These include Internalising and externalising behaviours expressed as needs associated with significant: lack of engagement; social withdrawal; noncompliance; aggressive behaviours towards self or others; dysregulation; trauma; anxiety
Assisting students with significant sensory needs
Supporting students with significant adaptive functioning needs in areas including: eating, toileting and general hygiene; daily living skills; independence skills; social interaction skills
Supporting students with significant hearing and/or visual needs who require support in areas such as communication, speech and language development, braille, mobility/orientation, assistive technology
Andy added "Consultation between ourselves and the Department is ongoing. Fórsa remains concerned that the training should be accredited at an appropriate level reflecting the complexity of the SNA role.
"The Education Divisional Executive Committee will consider the outline of this new training programme later in December, prior to our next engagement with the Department," he said.
While no agreement has been finalised on the nature of provision of SNA national training, Andy said Fórsa supports the creation of a national training programme for SNAs, on the condition that it reflects the realities of the complex work carried out by SNAs and is appropriately accredited.
"We have also clearly stated to the Department and to our members that we'll continue to assess the extent to which these developments could potentially change the existing role of the SNA. While none of the SNAs in the pilot schools have been asked to change their role, we'll carefully assess the implications of this training programme," he said.
Andy said further updates will be provided to Fórsa's SNA members as more information on the content of the training programme becomes available.

Related Articles