Fórsa members' news bulletin
Services & Enterprises
Wednesday 26th June 2019
Fórsa supporting Pride and Trans Pride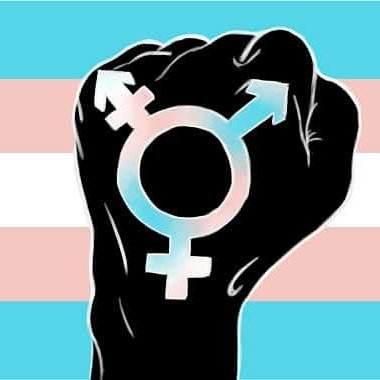 Dublin's second annual Trans Pride Parade takes place on Saturday, 6th July.
Fórsa will be marching under the banner of Dublin City Council LGBT+ Network at the Dublin Pride parade this Saturday (29th June). The annual event has evolved from ten people protesting homophobic legislation in 1974, to over 60,000 people celebrating diversity and inclusion last year.
The union will also be supporting Dublin's second annual Trans Pride Parade, which takes place on Saturday week (6th July).
Both events begin at the Garden of Remembrance in Parnell Square at 12 noon, with the Fórsa contingent meeting in the union's Nerney's Court office at 11.30am.
A large Fórsa presence is expected at both parades, which are just two in a series of events of LGBT+ solidarity and celebration taking place across the country. These include Limerick Pride (July 5th–14th), Cork Pride (July 27th–August 4th), Galway Pride (August 12th–18th), and the inaugural pride parade in Carlow on Sunday 21st July.
See more about Dublin Pride HERE.

See more about Trans Pride HERE.