Fórsa news digest
Thursday 22nd November 2018
The headlines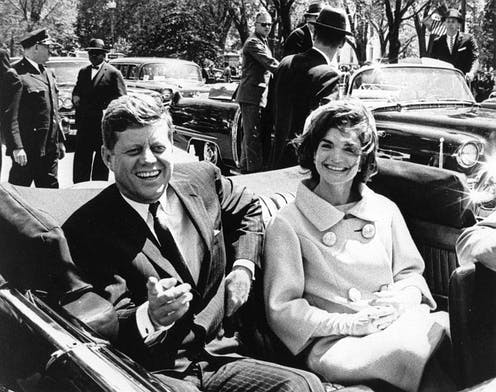 On this day: In 1963, American President John F. Kennedy was assassinated by Lee Harvey Oswald in Dallas, Texas.
Good morning folks,
Preparations are taking place here in Nerney's Court as our future of working time event gets underway this morning. This opinion piece in The Journal by our own Kevin Callinan outlines the argument for a four day working week which is what today's conference will largely focus on.
If you can't make it, fear not! You can follow along here via our Facebook live-stream.
Fórsa's Paul MacSweeney was on Raidió na Gaeltachta this morning discussing the conference while later on, the TUC's Kate Bell, a speaker at the conference will be on Sean O'Rourke around half 10.
And as usual, here are the front pages.
Read more »