Fórsa news digest
Tuesday 3rd December 2019
Health warning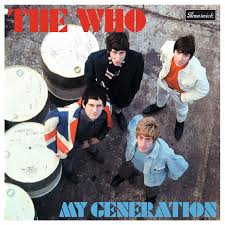 On this day in 1965: The Who released their debut studio album My Generation in the UK.
Good morning folks,
RTÉ reports that the World Meteorological Organization has warned that extreme heat conditions are taking an increasing toll on human health and health systems. It also warns of greater impacts where there are ageing populations, urbanisation, urban heat island effects, and health inequities. Read more from that report here.
Here's a look at today's front pages.
Read more »